Corona Virus News
We are up and running at full capacity to keep up the critical infrastructure of Hungary. In order to provide you with the best service possible, some of our employees switched to teleworking. Please do not hesitate to contact them via e-mail or phone.
We have taken many other measures to protect our staff from external infections. We currently have no reported COVID-19 virus infections!
Thank you for your cooperation & support!
Your Dunapack Packaging Team
We will
Welcome
to Dunapack Packaging in Hungary
The best Packaging Solutions
With 24 plants in 11 countries we meet our customers' highest packaging requirements.
The Future of Packaging
We deliver innovative and competitive packaging solutions for our customer supply chain.
Made for your Ideas
State of the art technology enables us to produce individual client-specific packaging solutions.
Work with us!
Would you like to work with people who are passionate about what they do?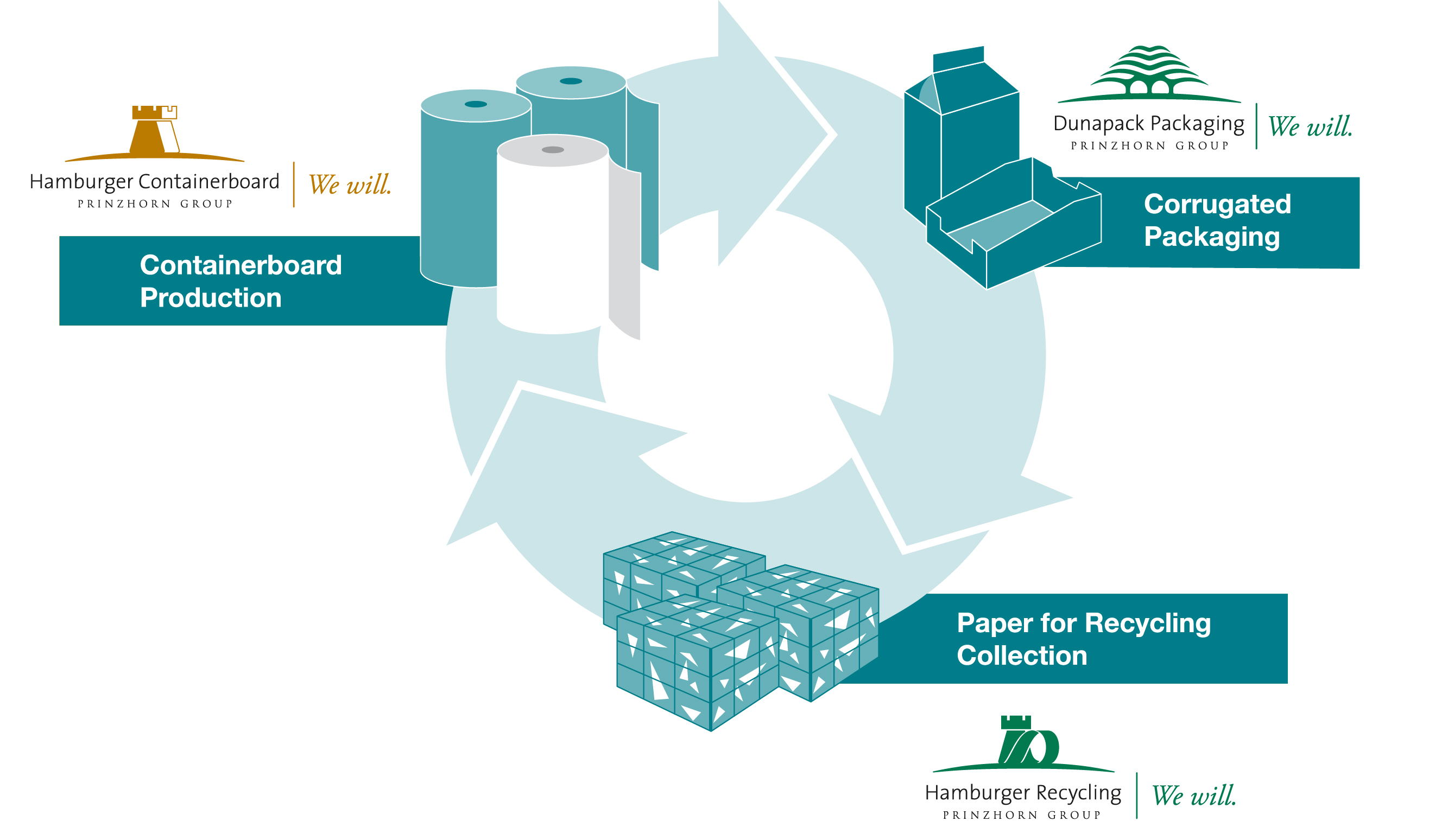 Dunapack Kft. is the Hungarian member of the Dunapack Packaging Division: a company group in Central and Eastern Europe producing corrugated cardboard packaging materials. The company, founded in 1990 produces a wide variety of corrugated cardboard boxes in three cities: Budapes, Dunaújváros and Nyíregyháza. We can fulfil almost any unique demand with personally designed packaging solutions. Our product are mostly manufactured from recycled paper. The company group includes the waste-paper collecting Duparec Kft. and the packaging paper manufacturing Hamburger Hungária Kft.
The remarkably wide product range covers different corrugated cardboard types from single face rolls to 3 our 5-layer corrugated cardboard. Our packaging,transport, secondary, and display corrugated cardboard boxes and trays and linings made for the FMCG sector, the fruit and vegetable and other industries are unique, colourful constructions (American style, die cut, machine set up, shelf ready - display, Twin box, Dual box, etc.). We undertake designing special, multiple-unit constructions for packaging electronic and technical items, and manufacturing and delivering packaging tools that use only corrugated cardboard or other paper-based packaging materials.