Welcome
to Dunapack Packaging in Hungary
The best Packaging Solutions
With 20 plants in 10 countries we meet our customers' highest packaging requirements.
The Future of Packaging
We deliver innovative and competitive packaging solutions for our customer supply chain.
Made for your Ideas
State of the art technology enables us to produce individual client-specific packaging solutions.
Work with us!
Would you like to work with people who are passionate about what they do?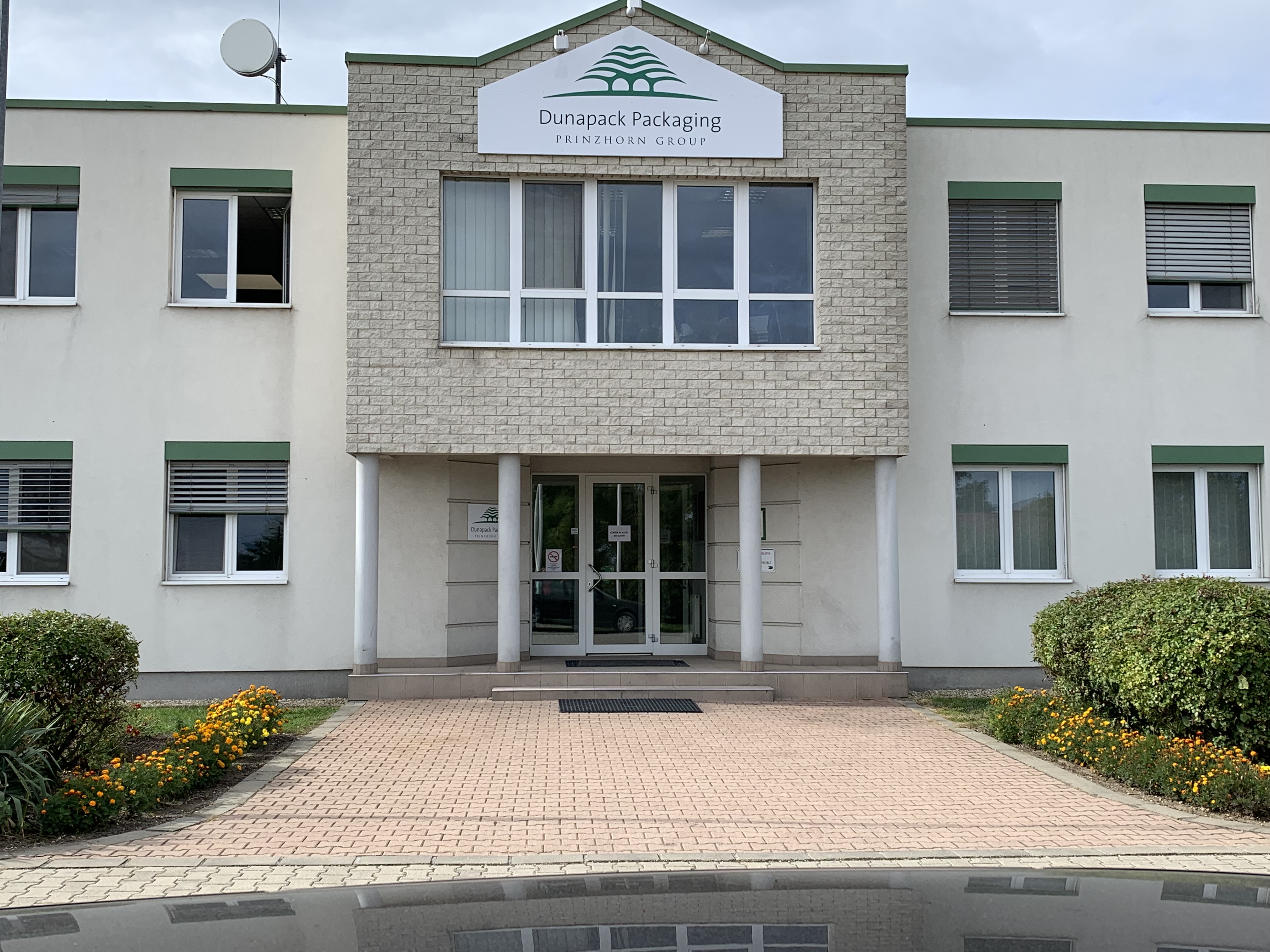 Mosonpack is a Hungarian corrugated cardboard manufacturing company in Mosonudvar very close to the Austrian border.
The subsidiary copmany is 100% owned by Mosburger GmbH. We convert about 11 million m2corrugated board annually with our 50 colleagues.
Due to our favourable location, we can provide "just-in-time" services in the area of Vienna-Bratislava-Győr-Sopron-W. Neustadt.
Owing to our customer oriented philosophy, which is the base of our overall activities, we are constantly applying economical,innovative, environmental friendly solutions. Via manufacturing small series, we can give the opportunity for our customers' using up our products in a wide range and flexibly.
October, 2002: Foundation in Mosonmagyaróvár. Founder: Prinzhorn Group, Mosburger Wien GmbH 100%.
June, 2003: Starting of greenfield investment Mosonudvar constructing the 4000 m2 production hall.
January, 2004: Moving to the new factory.
1st July, 2004: Opening ceremony at that time, besides full running production capacity.