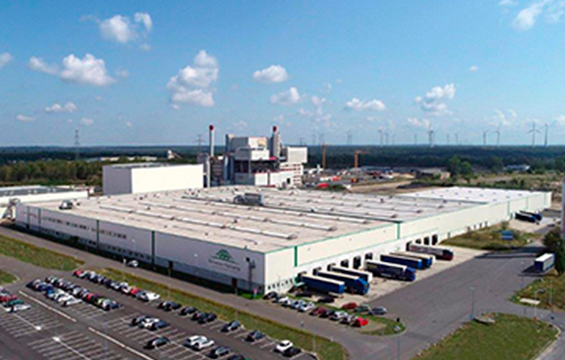 Dunapack Spremberg GmbH & Co. KG is a subsidiary of the Austrian company Prinzhorn Holding. The family-owned company group now employs over 10,000 people in 16 countries, produces over a million tonnes of paper every yearand is a market leader in Central and Eastern Europe.
At our location in Spremberg we have over 250 employees, who work with great dedication to our customers.
We work with a closed, sustainable and effective recyclable materials cycle that is secure from a supply perspective: Starting with paper recycling and moving right up to manufacturing high-quality packaging.