Dunapack Packaging stands for innovative and competitive packaging solutions.
With a sales volume of 2.80 bn m², the company is one of the market leaders in CEE for corrugated packaging. Our customers are international, and so are we: 24 plants in 11 countries ensure that our clients' highest packaging requirements are met.
Modern technology helps us to produce individual, multi-colored and client-specific packaging solutions. National and international awards acknowledge our competences (e.g. Emballissimo, Prix Cyrel, 'Staatspreis für Verpackungen', World Star Packaging Award).
We care for sustainability and our environment: Our raw materials consist mainly of recycling paper. All our products are 100% recyclable.

Dunapack's agile transformation in order to serve our customers faster and better.
Dunapack Packaging is part of the Prinzhorn Group
With its 10.000 employees in 16 countries, the Prinzhorn Group is a European market leader in the packaging, paper and recycling industry. With an annual turnover of 2.30 billion Euro, the group ranks number three in Europe in this segment. The family owned Prinzhorn Group has its headquarters in Vienna / Austria and is structured in three divisions: Dunapack Packaging (corrugated packaging solutions), Hamburger Containerboard (production of containerboard) and Hamburger Recycling Group (collection and trading of secondary rawmaterial).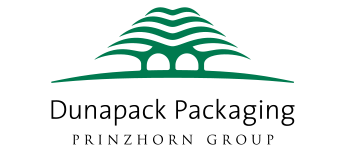 Dunapack Packaging delivers innovative packaging solutions made of corrugated packaging. All our products are 100% recyclable and meet our clients' highest packaging requirements.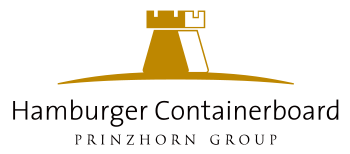 Hamburger Containerboard produces high quality containerboard and plasterboard from recovered paper for recycling. Innovative and ecological processes are key in our corporate strategy.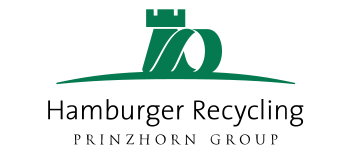 Hamburger Recycling Group collects and trades secondary raw materials for international paper and recycling industry. We invest in the best service you can get – for a better environment.